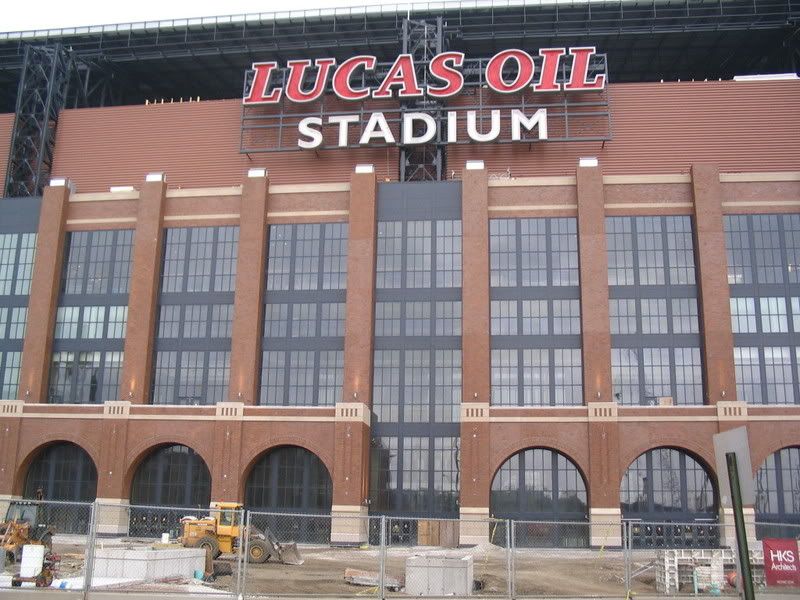 Folks, if you want a good idea of what might be on the horizon for the city of Portland I refer you to
this article in the Indy media
 .  The article chronicles the problems that they are having with keeping a brand new stadium open due to higher than expected operating costs.  Which means that the main tenants of the building are not bringing in enough revenue to cover costs.  This could never happen in Portland right?  If you don't I have a used tram to sell you.
And to remind everyone out there, all of this "musical chairs" with sports venues and sports teams here in town is really a recipe for disaster in my opinion.  We are going to demolish a perfectly good building in the Memorial Coliseum to build a new stadium for a franchise that is currently playing in a venue that was only recently renovated for them at the city's expense and is now currently only averaging less than
6,000 people per game in attendance
?  Does this make any sense to anyone except for Merritt
Paulson
, Sam Adams, and Fireman Randy?